Adoptable Dogs from MVPC

---
Our dogs are listed at Miami Valley Pit Crew in Dayton, OH - AdoptaPet.com, but you can scroll through and view them right here.
We only accept applications through our Adoption Application located here (we do not respond to emails through adopt a pet)

They are all spayed/neutered, are up-to-date on vaccinations and heartworm, and are currently living in foster homes around the Miami Valley area.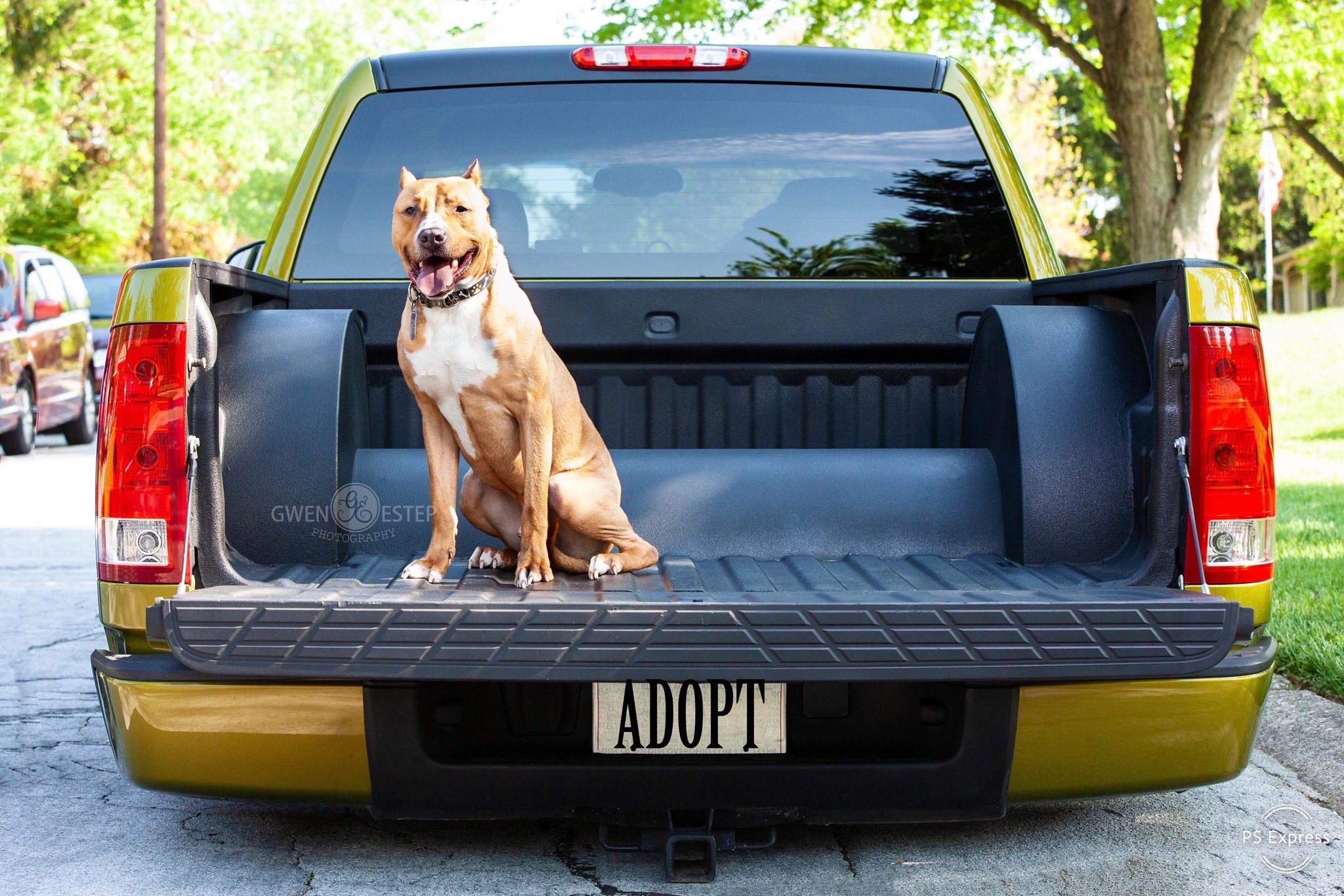 While viewing our dogs, please keep these points in mind:
We do require a physical fence.
We do not adopt to anyone under the age of 25.
We do vet checks. We also require ALL resident animals to be current on vaccines, spayed or neutered, and on heartworm prevention.
Adoption applications are found here.  Do not apply through Pet Finder.
Consider coming to one of our events to see many of our dogs first hand.  They would love to see you!

Adoptable Dogs are waiting for you

The dogs shown below are the ones currently available from MVPC.  Scroll through to find your new family member.  Pit bulls, GSDs, puppies, seniors, littles - we take them all in. 
Please click and read the descriptions carefully to find which adoptable dog is right for your family.


Pet adoption and rescue powered by


Send in your application today!

Which dog was your favorite? 
Visit our FB page for updates on all of our dogs, and don't forget to apply using the Adoption Application.
If you have already adopted from Miami Valley Pit Crew and are just browsing, perhaps you would consider fostering? Our adopters are pre-approved to be MVPC fosters!
Click here for more information on becoming an MVPC Foster.