Contact Us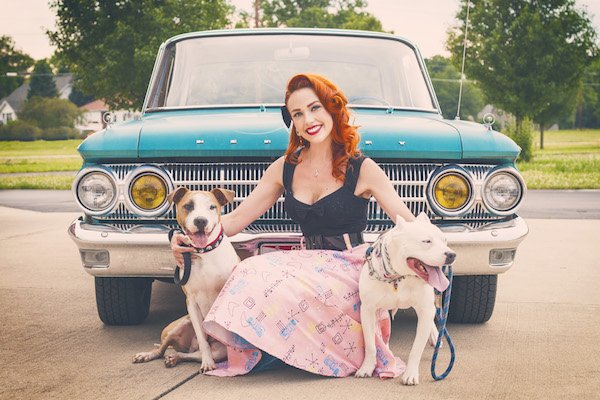 Thanks for Getting in Touch!
Please  read before you email

Using the form below, please choose the reason that best describes why you are contacting Miami Valley Pit Crew. 
This email inbox is checked once per week as it is run by volunteers.  We do not take owner surrenders and cannot legally take in strays.  Your email will not be answered if it is for either of those reasons. 

For an ongoing query or to reach a board member directly, please use one of the following email addresses.  You will receive a quicker response if your email is sent to the correct person.

These are not live links due to spam protection.
Director: Collette Jordan - collette4mvpc@gmail.com

Director & Foster Coordinator: Blake Jordan - blake4mvpc@gmail.com
Adoption Coordinator: Glen Snorf - glen4mvpc@gmail.com
Events & Fundraising: Kelly Clevinger Moore - events4mvpc@gmail.com

Community Outreach: Andrea Williams - love4@gmail.com
You can also reach Miami Valley Pit Crew at the following number.  Most phone calls will go to voice message to be screened and sent to the correct person.  We will return your call as soon as we can.

(937)234-7225
---