MVPC Events

The Miami Valley Pit Crew does many adoption and fundraising events throughout the Dayton, Ohio area.  Some examples are:

Paint Your Pet

Hot Rods
Wag and Wash
BBQ for Bullies

We welcome the public to any of our special events!
Do you have an idea for an event?  Contact our Events Coordinator Rachel Brannon at rachel4mvpc@gmail.com
Can't make it to an event but would like to donate to MVPC?  Click here to make your donation today!


Current Events from MVPC



furrrst Friday at blind bob's!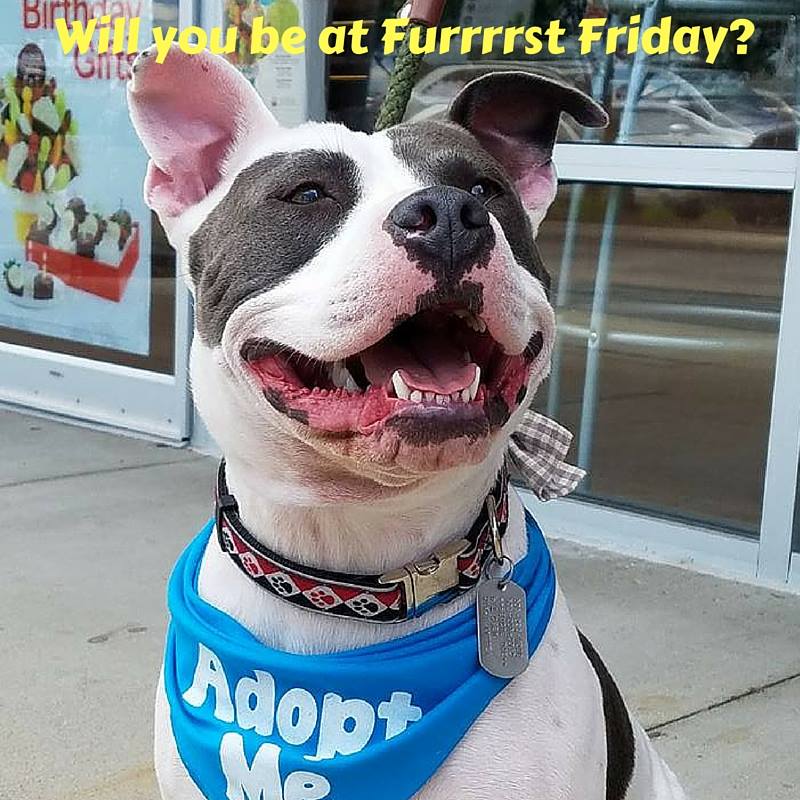 The MVPs will be celebrating August's First Friday at Blind Bob's Downtown Dayton! Come out and meet adoptable MVPs outside of Bob's, 430 E. Fifth St. in the Oregon District, on Friday August 5. We will also have some cool swag for sale which 100% benefits the MVPs. See you on Furrrrrst Friday!!
Friday, August 5
6:00-8:00 pm


Pet People party with MVPC

Join the Pet People Party this weekend as MVPC visits the all-natural pet food store at 1044 Miamisburg-Centerville Road. Adoptable MVPs will be there to see you from 1-4 pm on Saturday, July 30. We will also have some cool MVPC merchandise for sale! Come join the party!!

July 30, 2016
1:00-4:00

---


Past Events
patriotic pitties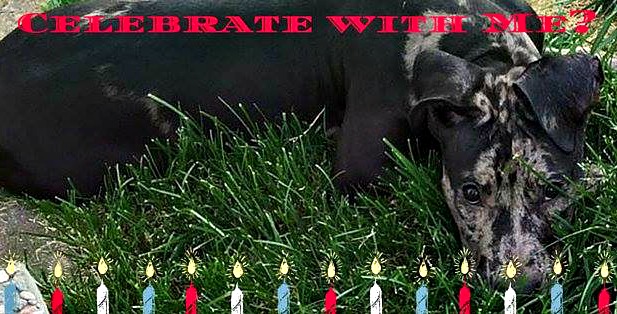 Let's make fireworks together!
Spend your Fourth of July weekend meeting adoptable MVPs on Saturday, July 2, at Pet Valu, 2702 S. Smithville Rd.
Stop by and celebrate Independence Day with us between 1 and 4 pm, and check out some of our cool swag for sale, which 100% supports the MVPs.
God Bless America!
July 2, 2016
1:00 - 4:00 PM
Fureakin' Fureverhome birthday bash

Who wants to party with Miami Valley Pit Crew?
The MVPs will be visting the Fureakin' Fureverhome Birthday Bash on Sunday, June 26, to help Fureverhome.com celebrate the first year since their launch and their new 501c3 status.
Come meet adoptable MVPs and check out some of our cool summer swag, as well as pet-related vendors and food trucks, at the Hyde Park Square US Bank, 3424 Edwards Road, in Cincinnati, Ohio, 45208.
June 26, 2016
2:00 - 6:00 pm

mvpc visits middletown's first friday


Middletown's First Friday is the place to be on Friday, May 6, as the MVPs visit Dogpatch Pet Portraits in the Pendleton Art Center at 1105 Central Avenue. Adoptable MVPs will be strutting their stuff at the studio from 6 to 9 pm. Be sure to stop by and see us when you come by First Friday, which showcases Middletown's local businesses, art exhibits, live music, and more!
Celebrate spring with MVPC

With temperatures warming up and flowers in bloom, the MVPs are ready to celebrate Spring! Join us on Sunday, April 24 from 1-4 pm when we visit Pet Valu at 2702 S. Smithville Road. Meet some adoptable MVPs and check out some of our new swag for Spring!
stand up for love and miami valley pit crew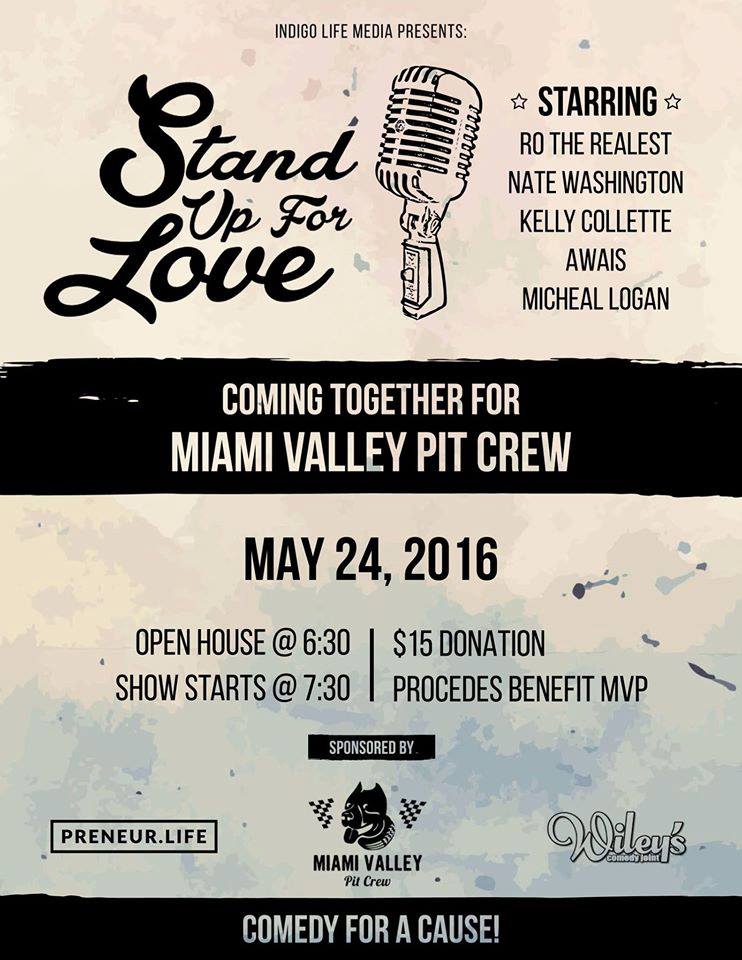 Come out for a night of comedy for a cause as Indigo Life Media Presents "Stand Up for Love." All proceeds will benefit Miami Valley Pit Crew, as comedians Nate Washington, Awais Ashai, Kelly Collette, Comedian Ro Tha Realest, and Micheal Logan take the stage at Wiley's Comedy Club, downtown in the Oregon District.

Doors will open at 6:30 pm, so you can come and meet adoptable MVPs and purchase some cool merchandise. The show will start at 7:30 pm! Admission is a $15 donation, first come-first served seating, and a 1-item food or drink purchase required. Admission also includes a raffle ticket for some awesome prizes being given away throughout the evening!
Adoption eggstravaganza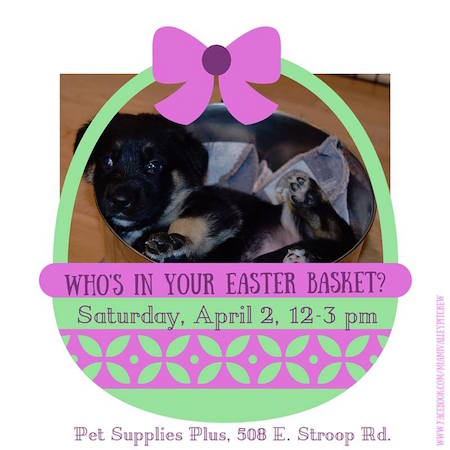 Join us for an Adoption Eggstravaganza at Pet Supplies Plus, 508 E. Stroop Rd., on Saturday, April 2!
This will be your chance to meet some of our awesome adoptable MVPs and buy some MVPC swag to fill your Easter basket.
We will be there from 12-3 pm. Hop to It!
MVPC Visits Pet Value: Adoption Event

MVPCs Madison and Izzy
Come and meet our adoptable dogs at Pet Valu in Dayton.  Our beauties will be there looking for their forever homes.
When: Saturday, Jan 23, 2016
Where: 2702 South Smithville Road, Dayton, Ohio


Pittie prints with corks and crafts

Corks and Crafts
Join Corks and Crafts as they host a fundraiser for the Miami Valley Pit Crew on February 20 at Brixx from 3 to 5:30 pm. You will be making a one-of-a-kind Pit Bull print with the guidance of four artists, as you carve your image out of block and print it onto oak tag to take home and hang!
Cost of the class is $40 - and a portion of this helps support our MVPs - and includes instruction, tools, and supplies. You must reserve a spot by 2/6
When: February 20, 2016
Where: Brixx Ice Company  500 E 1st Street, Dayton, OH, 45402
Pittie party with the crew at orange leaf yogurt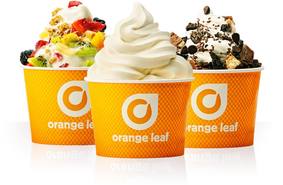 Orange Leaf Yogurt
Who doesn't love Orange Leaf?  It is so delicious and a portion of all proceeds go to MVPC.
When: Sunday, September 6, 2015 1:00-4:00pm
Where: 662 N Main St, Springboro
broads, rods and bullies: MVPC SIgnature Event

Broads, Rods and Bullies
This is THE event of the year!  You do not want to miss it.
When: Sunday, September 27, 11am-4pm
Where: WACO Historical Society
1865 S County Rd 25A, Troy, OH 45373


Paint your pet with mvpc

Paint Your Pet for a Cause
Paint a portrait of your pet and support MVPC!
When: Nov. 21, 7-9 pm
Where: Raise Your Brush (Centerville location)