need some Help?

Keeping your dog out of the shelter is our goal. Let us help you. 
Pet ownership takes a lifetime commitment, through good and bad, life changes, and behavioral issues that may arise. We do not take in owner surrenders, as our dogs come to us via kill shelters, where their owners have already failed that commitment. We want to help you prevent this from happening, as it is in the very best interest of your dog to remain in their home. There is little guarantee that anyone else will offer the same level of care and patience that you have. 
Surrendering to a shelter is playing Russian roulette with their lives. There's a very low likelihood that they will make it out alive, and even lower if they have issues, in health or aggression. Sick and aggressive dogs are the first to be killed.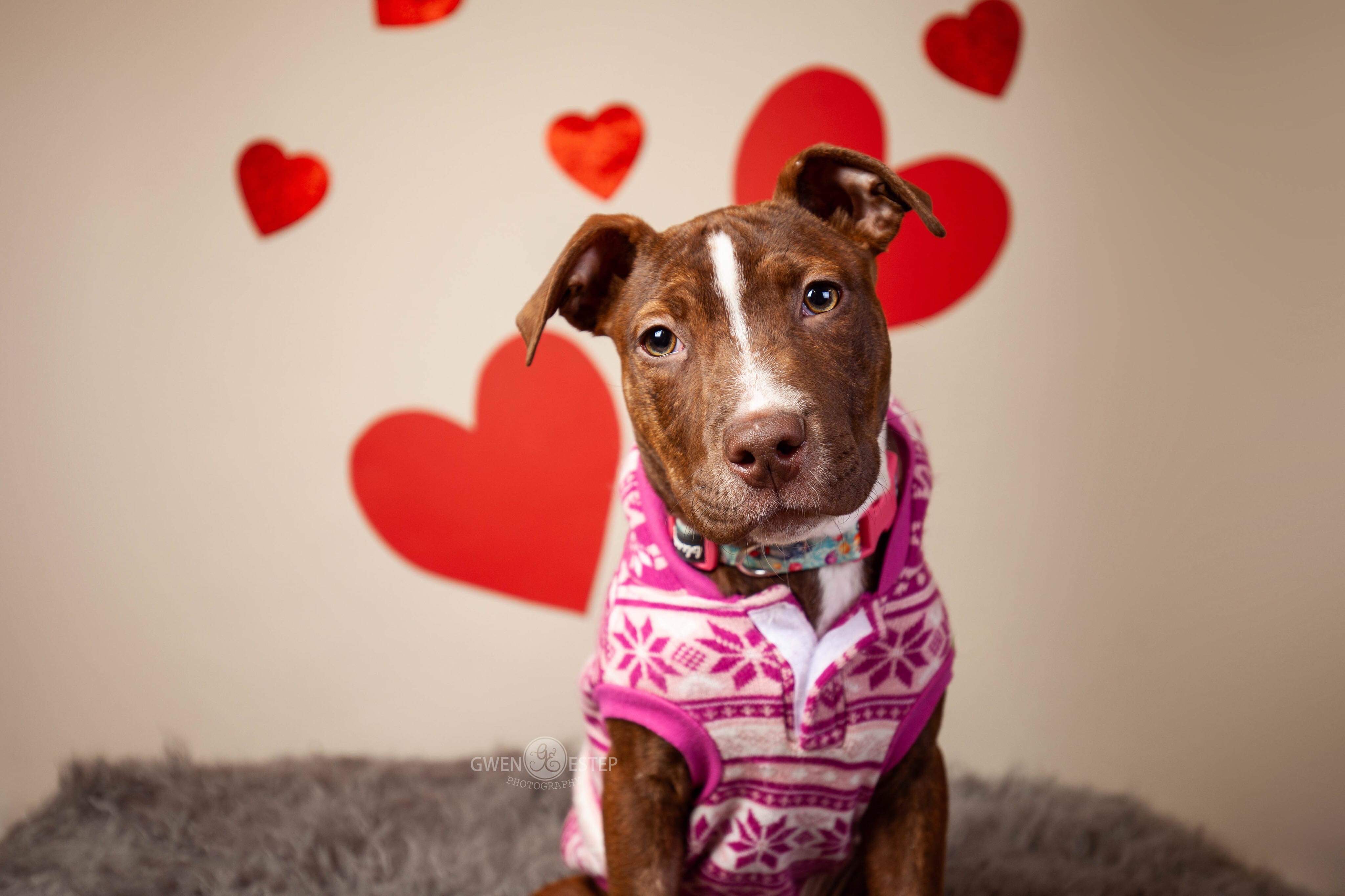 We can provide you with the tools needed to work through issues, as well as offer assistance to those who have fallen on hard times. If the issue exceeds our ability to address, we have resources that we can pass onto you. 
If you're dealing with an aggressive dog, and are unwilling to attempt a fix, please do the right thing for both your dog, and the community, and either keep the dog or take him and humanely euthanize him. We will not, under any circumstance, consider taking in an aggressive dog, as we are not equipped to do so. This poses a huge risk to our foster families and their personal dogs. Their safety is paramount. If YOU are unwilling to deal with it, please don't place those expectations onto others. 
If you need help, please submit the short questionnaire below to ensure you are directed to the appropriate person.