Volunteer Application

Ready to volunteer for the best dog rescue in Dayton, Ohio?  Fill out your volunteer application today!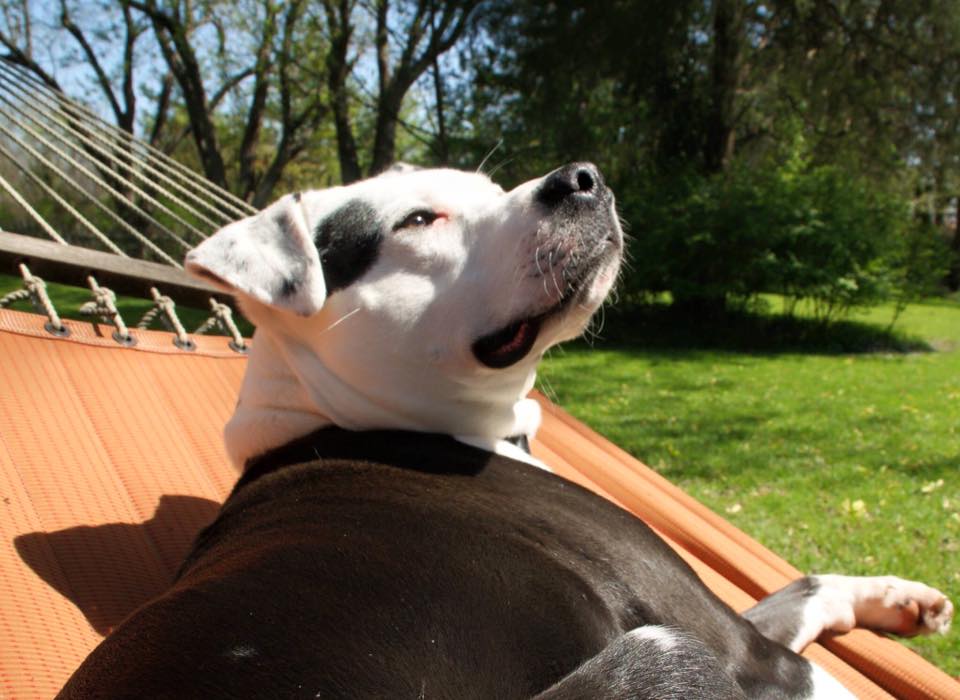 Francis loves volunteers with the Pit Crew
Please fill out the Volunteer Application as best you can.  We will get in touch with you if there is any clarification needed.
First time volunteering for a rescue?  No problem!  We will show you the ropes and get you up to speed. 
Every person counts, no matter how much or how little you can do.  If we all do something, more dogs can be rescued!