Sponsor An MVP
The Miami Valley Pit Crew takes in lots of the cases that the other rescues won't! Many of our MVPs came to us in need of extensive medical treatment in addition to the TLC that we are known for. To help us help them, please consider sponsoring one of our wonderful foster dogs. There is a drop down box below each dog with several options at various price points as well as a general donation box where you can choose your own amount! Whether you are helping to pay for heartworm medication for a few months or just chipping a few bucks for one of these bullies, every dollar counts! We thank you for your kindness and generosity!

If you would like to donate a toy or useful item instead, please follow this link to our Amazon wish list!

---
Lancome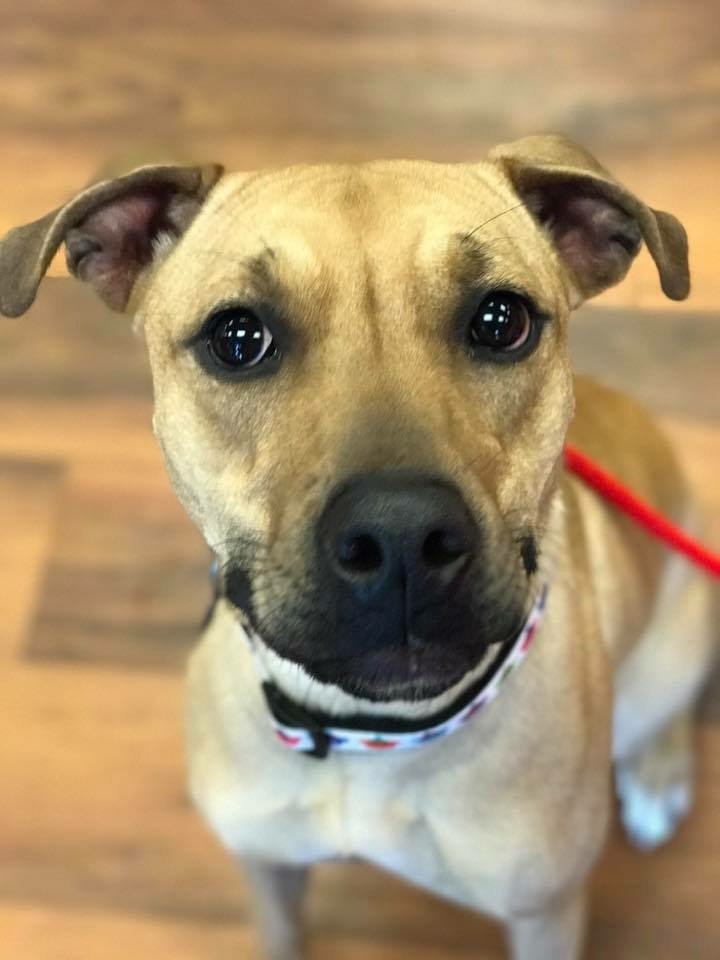 ---
---
Billie Holliday

---
---
Titus

---
Ryker

---
Please also consider donating to, or setting up a reoccurring subscription to, our monthly donation event, Bucks for Bullies by clicking this link!

---
MVPC is a registered 501(c)3 organization.  Every dollar donated is tax deductible.